Hedgehog Easy Air Wedge
The multi-purpose Hedgehog Easy Air Wedge™ is an inflatable wedge that makes the fiddly job of fixing and levelling easy. It holds windows, doors, appliances and equipment in place for easier installation and fixing.
The built-in patented CorePlate Technology™ ensures that the wedge remains rigid and does not buckle when it is pushed into small gaps.
It can be inflated or deflated so that the unit is held in just the right position. It's quick and easy to use:
INSERT

Lift window, door, appliance or unit into position.
Insert the Easy Air Wedge™ between the unit and wall.

ADJUST & LEVEL

To adjust the position, simply inflate or deflate the Easy Air Wedge™ using the bulb pump and release the valve until the correct level is reached.

FIX

Fix the unit using the required fixings. Do not fully screw in until the Easy Air Wedge™ has been removed.
The Easy Air Wedge™ has a range of uses around the home or office: Lifting, levelling & adjusting:
White goods & kitchen units
Cabinets & office equipment
Water tanks, etc.
Doors and windows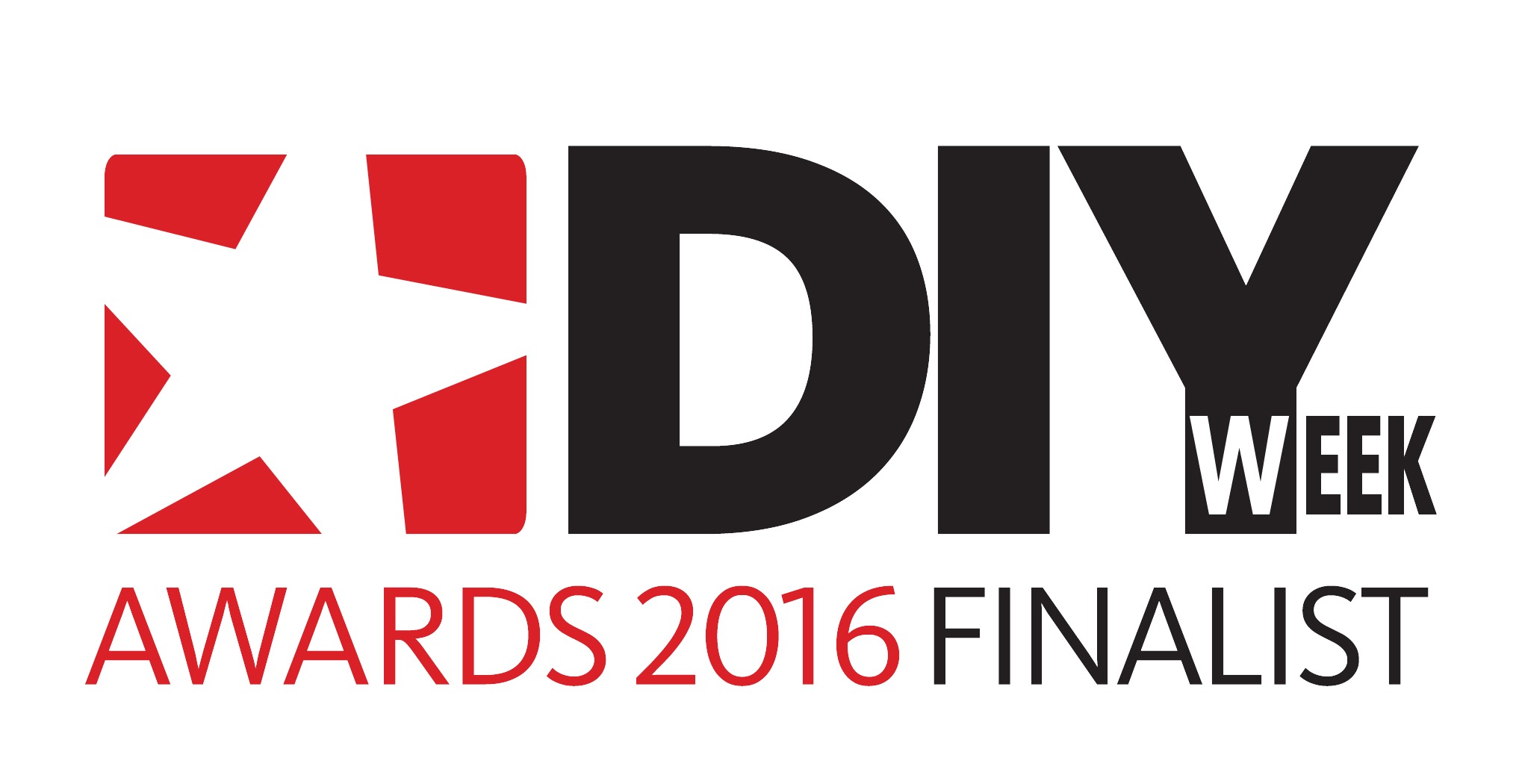 Technical Details
Load Capacity 140kg
Joint Width 2mm up to 70mm Material Tarpaulin TPU
The Easy Air Wedge™ is a fully tested and certified product made from durable materials and equipped with a bulb pump and release valve for quick and easy inflating and deflating.
The Hedgehog Easy Air Wedge™ was a finalist in the DIY Week Product of the Year 2016.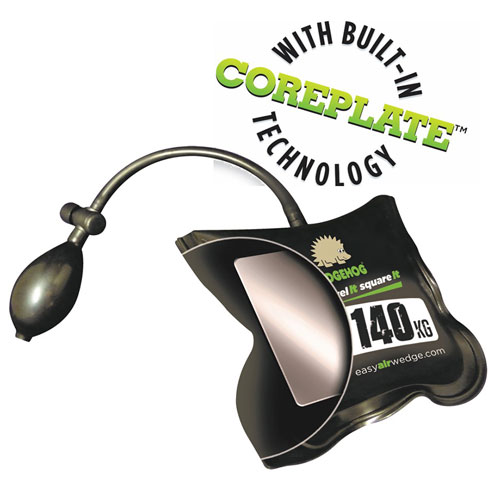 PLEASE NOTE: We do not sell our products directly so please follow the Find a Stockist link at the top of the page. For contactless delivery to your home, please browse through our list of online stockists.